CWL's Castillo Inks Contract With Rays
Published on March 1, 2011 by NATE WILSON-TRAISMAN · No Comments
Keith Castillo, former USC catcher and member of the California Winter League's Canada A's, has signed a minor league contract with the Tampa Bay Rays.
Castillo tore through CWL pitching, batting .368 with a home run. He was also a perfect 6-6 on stolen base attempts.
As a senior at USC in 2010, Castillo batted .305, going 36-118 in 31 starts. He also hit four home runs and added 15 RBI.
Castillo will report to the Rays' Spring Training on March 3, in Port Charlotte, FL.
Tags: Keith Castillo
News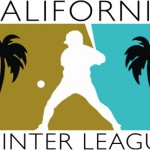 It's that time of year again; the California Winter League is gearing up for its 5th season starting ...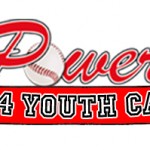 2014 YOUTH CAMP SIGN UP FORM The California Winter League and the Palm Springs Power are excited to announce ...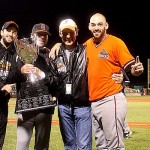 The Schaumburg Boomers capped their second season of existence in the Frontier League on a positive note when ...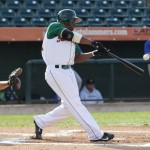 2013 California Winter League Alumni, Marquis Riley, was recently signed by the Atlanta Braves organization. This comes on ...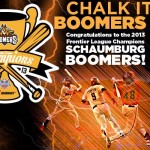 Two members of the 2013 CWL alumni won the Frontier League championship as members of the Schaumburg Boomers. ...
Duties include, but are not limited to: * Designing flyers for promotional nights, banners for sponsors * Updating websites on ...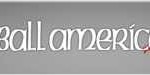 Baseball America recently did a story on the success the California Winter League has had over the years. ...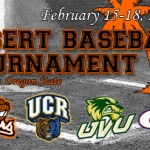 All four teams participating in the Desert Baseball Tournament arrived Thursday and had walk throughs and light work ...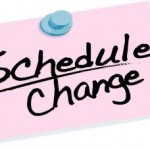 There is no 9:00 am game, however there is still baseball for Friday! The only game which will ...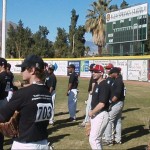 Organized workouts for the California Winter League continued Friday afternoon as more than 150 players with hopes of ...