Sponsors
2013 California Winter League
SPONSORED BY:
Each of these businesses are proud sponsors of the California Winter League.
The California Winter League not only provides advertising opportunities for over 100 Coachella Valley businesses, we bring thousands of fans to Palm Springs Stadium to witness the revitalization of baseball here in the valley. We offer marketing and promotional packages for businesses of every size.
Contact the California Winter League Marketing Department for more information.
Airport Quick Car Wash

Aspen Mills

Blue Coyote Bar & Grill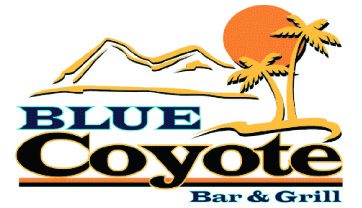 Buffalo Wild Wings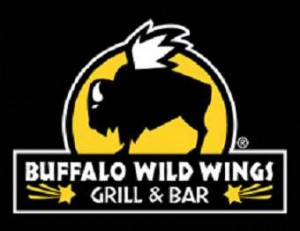 Celebrity Tours

Classic Party Rentals

Desert Arc Attire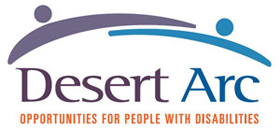 The Desert Entertainer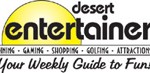 Desert Regional Medical Center

Eisenhower Medical Center


Holiday Inn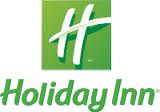 Johns Restaurant

Kitchen Kitchen
Margaritas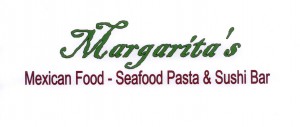 McDonald's
The Westin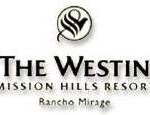 Local Weather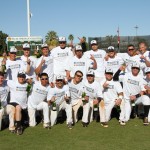 The Coachella Valley Snowbirds (16-3) faced the Palm Springs Chill (8-10-1) in the championship game of the California ...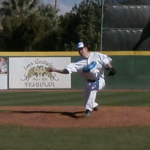 In game one of the final four, the fifth seed Palm Springs Chill (8-9-1) took on the third ...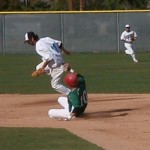 The quarterfinals threw first pitch today for the California Winter League. In the 9 am game between the ...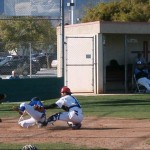 The final day of the regular season kicked off with the British Columbia Bombers (6-10) and the Palm ...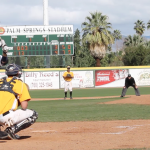 The Palm Springs Chill (6-9) batted around the lineup and scored four runs in the sixth inning to ...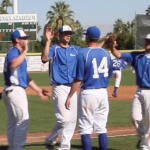 Leg number one of three threw first pitch yesterday to begin the day with a marquee match-up between the Washington ...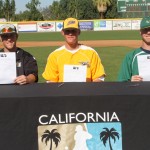 Blockbuster signings from the California Winter League! Lumberjack pitcher Troy Marks inked a deal with the Philadelphia Phillies. Bombers ...