frontier-league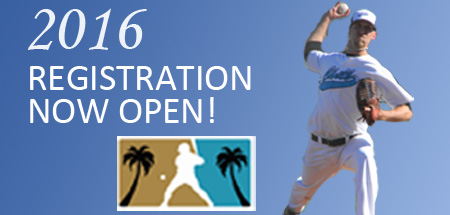 More frontier-league News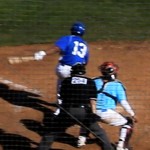 By Jesse Hardacre PALM SPRINGS, Calif. - Sometimes life may not be as sweet as it may seem.  The journey to achieve ...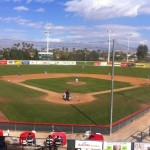 The California Winter League will be starting its sixth season on Thursday, January 22. All 10 teams will be playing that ...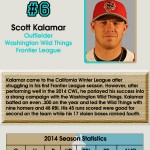 The Arizona Diamondbacks announced on Tuesday that they will be purchasing the contract of outfielder Scott Kalamar from the Washington Wild ...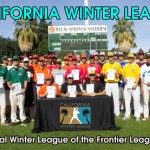 Contact: Josh Fathollahi (Marketing Director)                            Josh Handler (Public ...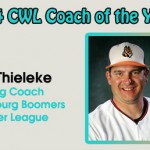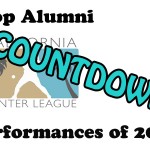 The California Winter League will be doing a countdown of the top-10 performances of the 2014 season from CWL alumni. The ...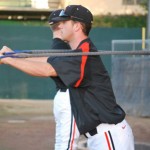 The Atlanta Braves have purchased the contract of right handed pitcher Cole Brocker from the Normal CornBelters. Brocker, who participated in ...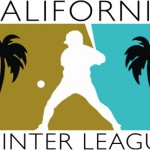 As the first month of independent baseball comes to a close, many former CWL players are contributing greatly to their teams. ...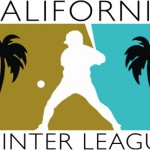 It's that time of year again; the California Winter League is gearing up for its 5th season starting on January 23rd, ...