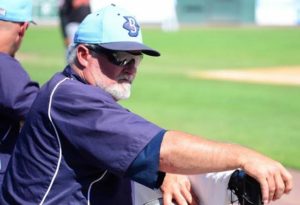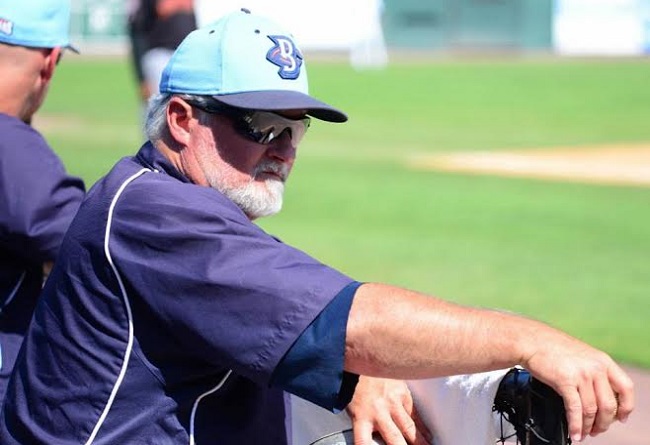 PALM SPRINGS, Calif – Stan Cliburn will be returning to manager in the CWL for the 2022 season, marking his 9th time managing in the CWL and signing players for his professional club. Cliburn is the manager of the Southern Maryland Blue Crabs in the MLB partner Atlantic League. Cliburn has carried four players from the 2021 CWL season his roster this season (OF Jake Luce, OF AJ Pollack, RHP Sam Burton, and RHP Ty Tracy).
Following his career with the California Angels, Cliburn went on to manage 30 years professionally. Stan just finished his 33rd season in minor league baseball and 2nd overall season with the Southern Maryland Blue Crabs. He won his 1700th game and managed his 3,500th professional game on the final day of the 2019 season. He is notorious for leading his teams to the promised land, having made it to seven championships while winning four titles. The Mississippi native returned to Southern Maryland after coaching the 2015 Blue Crabs squad to one of two championship series in franchise history, and winning ALPB Coach of the Year honors with the New Britain Bees in 2016. In 2021, 4 2021 CWL Players played for Stan in Southern Maryland.
If you are a player looking to play in the CWL in front of professional scouts and managers like Stan Cliburn and others from the four MLB partner leagues, visit californiawinterleague.com/join.